South Africa Breaking Scandal Dictator TOGO Gnassingbe just landed in Tshwane WKF Air Force Base PRETORIA change place of meeting with Ivor Ichikowitz  (IATA: WKF, ICAO: FAWK) is an airbase of the South African Air Force.
Changing program of meeting with dealer of weapons Ichikowitz Paramount Group.
vu la première fois près de 
KIGALI, RWANDA
WKF 
TSHWANE, SOUTH AFRICA
MARDI 26-03-2019
02:46PM CAT
MARDI 26-03-2019
06:27PM SAS
Air Force Base Waterkloof
 (
IATA
: 
WKF
, 
ICAO
: 
FAWK
) is an airbase of the 
South African Air Force
. It is situated on the outskirts of 
Pretoria
, and is the SAAF's busiest airbase. The base's name, 
Waterkloof
, is 
Afrikaans
. It means 
Water Ravine
 in 
English
. Despite the name, this base is not located in 
Waterkloof
, 
Pretoria
, but lies to the south of 
Pretoria
, 4.34 nmi (8.04 km) to the northeast of 
Centurion, Gauteng
 and 3.37 nmi (6.24 km) from 
AFB Swartkop
, at an elevation of 1506 metres (4940 ft).
Units hosted
[
edit
]
History
[
edit
]
The base was officially opened on 1 August 1938 as Waterkloof Air Station.[1] Since that time it has always been in the service of the SAAF. It was upgraded to Air Force Base during World War II.
Aviation
[
edit
]
References
[
edit
]
External links
[
edit
]
http://www.paramountgroup.com/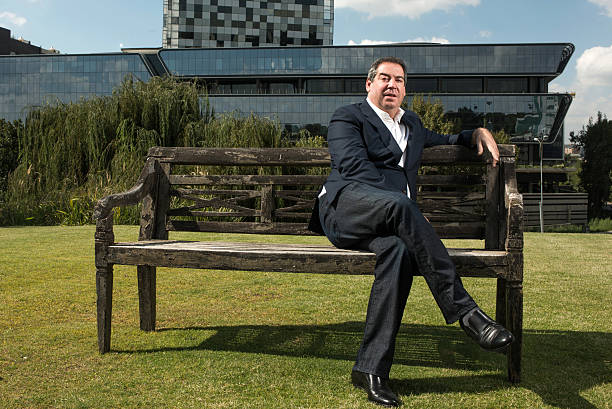 According to credible sources, Faure Gnassingbe, after Kigali (Rwanda), will fly to South Africa where he is discreetly announced for a visit to an arms factory. This visit will be done in PARAMOUNT company (based in Johannesbourg, specialized in the manufacture of weapons.
For now, our sources do not yet provide reasons that lead the Togolese head of state to make this discreet visit to this plant.
When Jewish Billionaire Ivor Ichikowitz has cozy relations Collen Maine and his Private Jet is used to fly State Presidents and his munitions company is a defense contractor for the SANDF. Its all good all. When same is done by the Guptas, then its « State Capture. »
Paramount Group of Ivor Ichikowitz claimed that it is under Liquidation as a pretext for dismissing thousands of workers. IDC gave them funding of over R 50 Million but the Workers who were dismissed never got reinstated.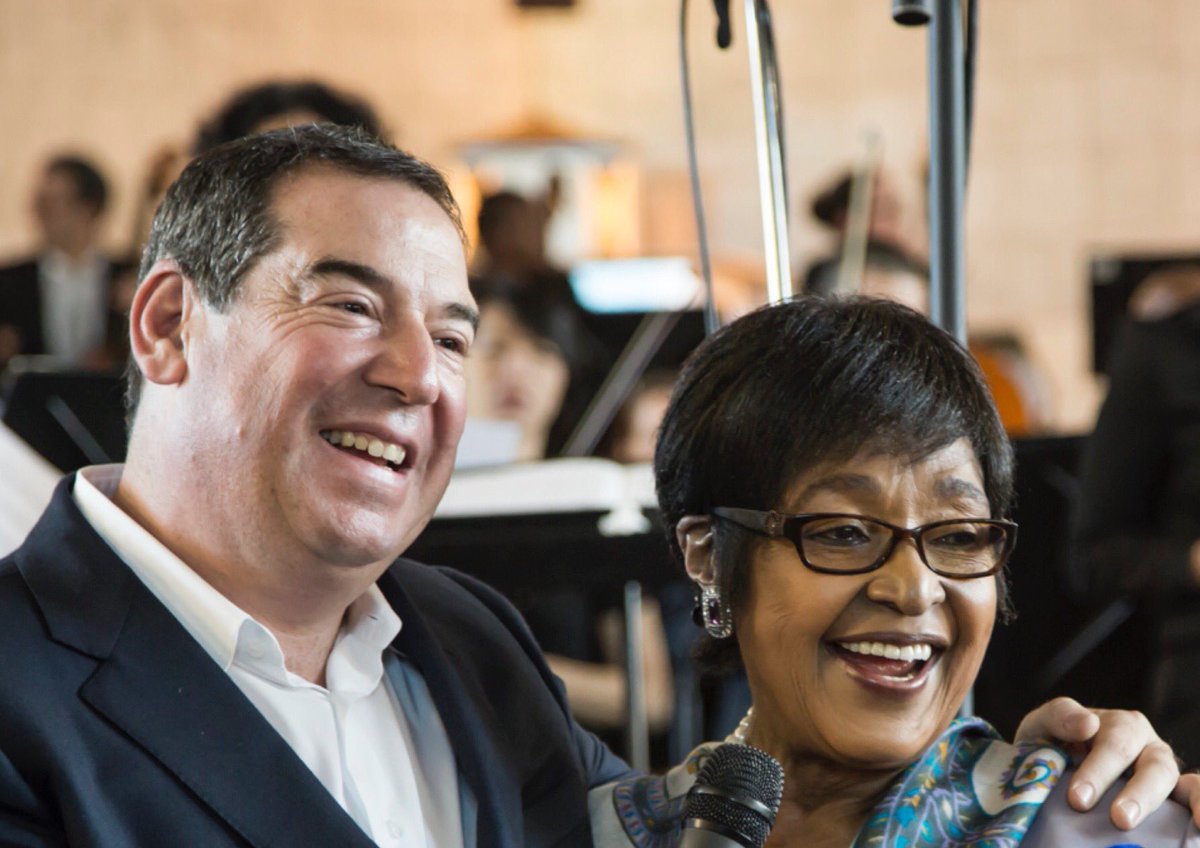 Paramount Group is a group of companies operating in the global defence, internal security and peacekeeping industries. It was founded in South Africa in 1994 and offers a range of armoured vehicles, military aircraft, equipment and training to governments.
The company was founded by South African entrepreneur and industrialist Ivor Ichikowitz. The Group is based in South Africa, with its headquarters in Sandton.
Business
[
edit
]
Paramount Group consists of four business units: maritime, combat systems, aerospace, and advanced technologies.[1]
Paramount Group manufactures a range of armoured vehicles – the Maverick, Mbombe,[2] Matador[3] and Marauder[4] – and in 2011 unveiled the AHRLAC, a long-range reconnaissance and surveillance aircraft. AHRLAC is the first military fixed-wing aircraft to be designed and built from scratch in Africa.[5][6]
The business has government clients in 28 countries, across five continents and partnerships with leading international defence and aerospace players, including Aerosud Holdings Ltd, its partner in the development of AHRLAC and Advanced Technology and Engineering Co. (ATE).[7] In 2014 Paramount Group and Boeing signed a memorandum of collaboration to develop products together[8]in areas such as humanitarian aid, disaster relief, anti-poaching and border protection.[9]
Expansion and acquisitions
[
edit
]
In February 2011, Paramount Group announced a joint venture with Abu Dhabi – based defence business International Golden Group to market and distribute Paramount Group's products and services in the United Arab Emirates.[10]
AHRLAC was launched[11] in September 2011 and described by commentators, including The Wall Street Journal, as filling a niche for a versatile, low-cost aircraft.[12] In December 2011, the UK national newspaper The Daily Telegraph reported that the Paramount Group's Wikipedia profile had been edited by accounts linked to Bell Pottinger.[13][14]
On 10 June 2013 Paramount Group announced that their takeover of Advanced Technologies and Engineering (ATE) was at an advanced stage. ATE had been operating under a business rescue plan for some time before Paramount decided on the takeover.[15] In September of the same year Paramount Group partnered with Nautic Africa[16] to provide and build vessels to help Africa protect against piracy.
In April 2015 Paramount Group announced the takeover of DCD Protected Mobility (part of South Africa's DCD industrial and engineering group) took control of the facilities and staff, which are located in Isando in Kempton Park, Johannesburg.[17]
Design and vehicles
[
edit
]
Paramount Group's Marauder featured in an episode of the BBC's Top Gear programme. Television show presenter Richard Hammond took the vehicle on a test drive[18] in South Africa to put the vehicle through its paces in comparison to a Humvee in a bid to find 'the world's toughest car.' The programme was broadcast in July 2011.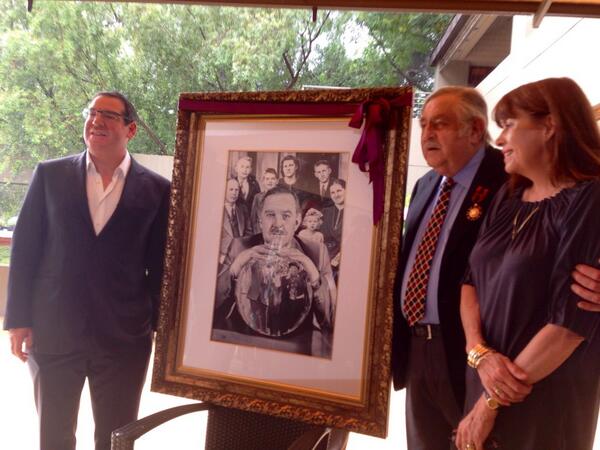 References
[
edit
]